Frequently Asked Questions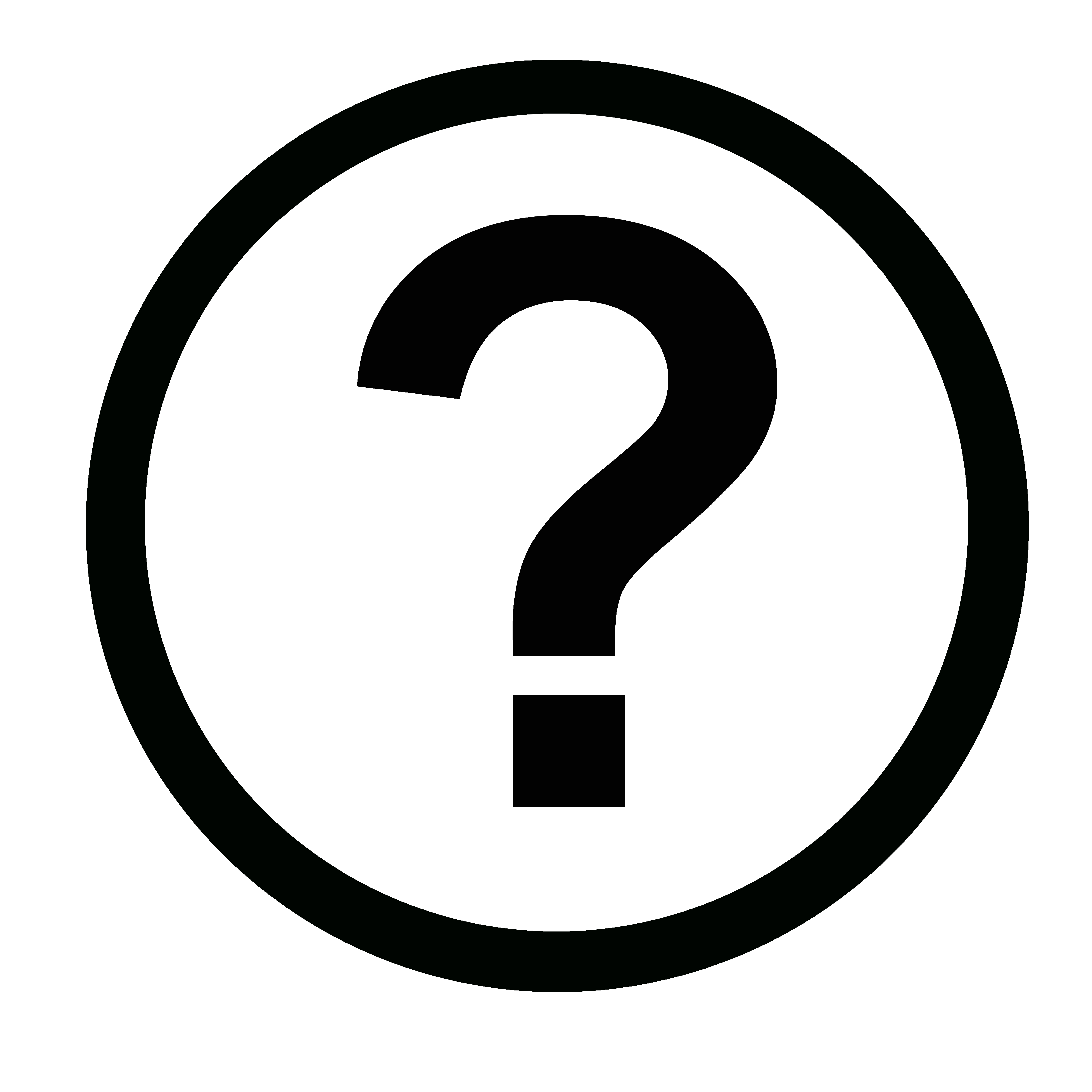 What is your teacher to child ratio?
Ten students per teacher.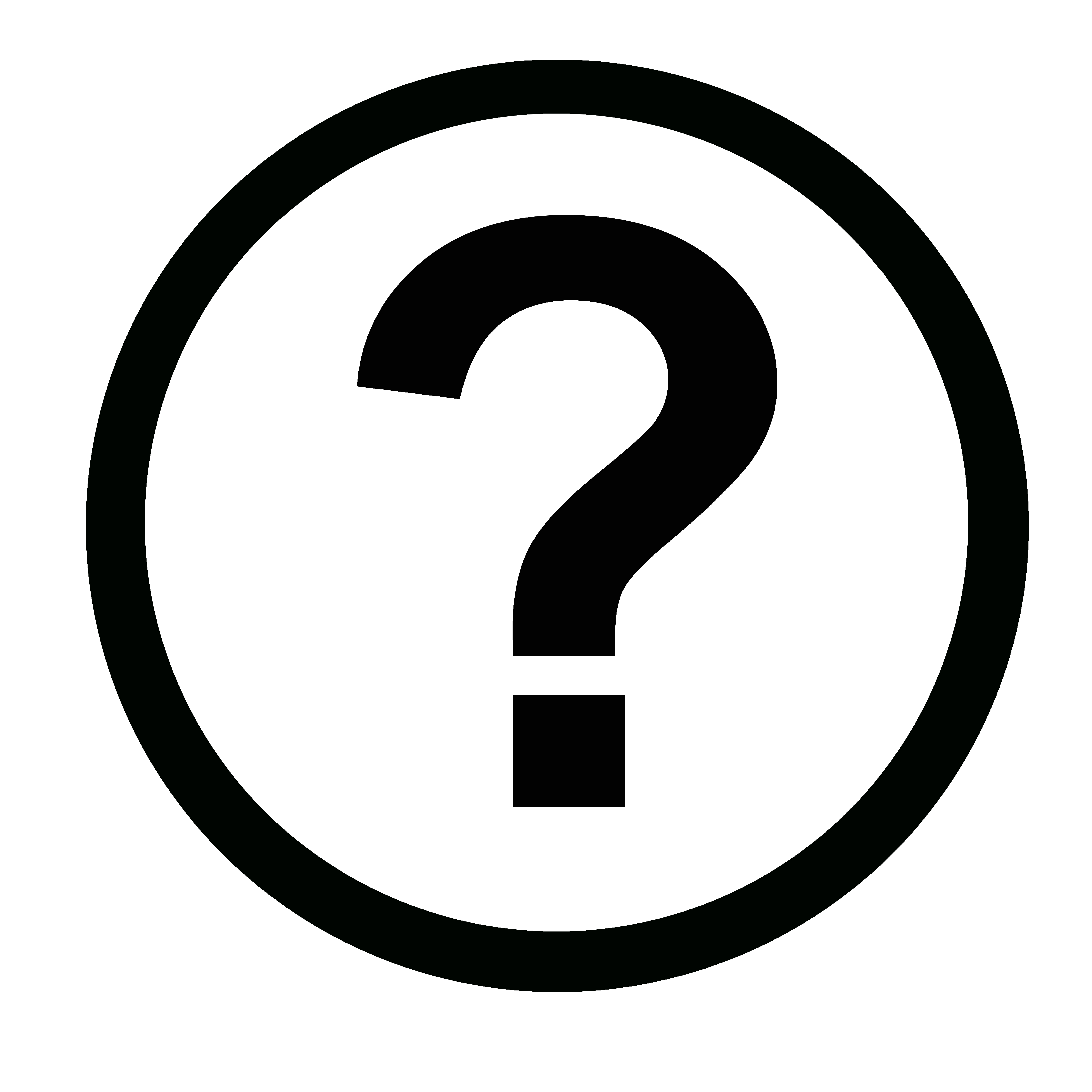 What is the composition of the class?
GMS provides a diverse environment, with students from African American, Hispanic, Caucasian and Asian backgrounds.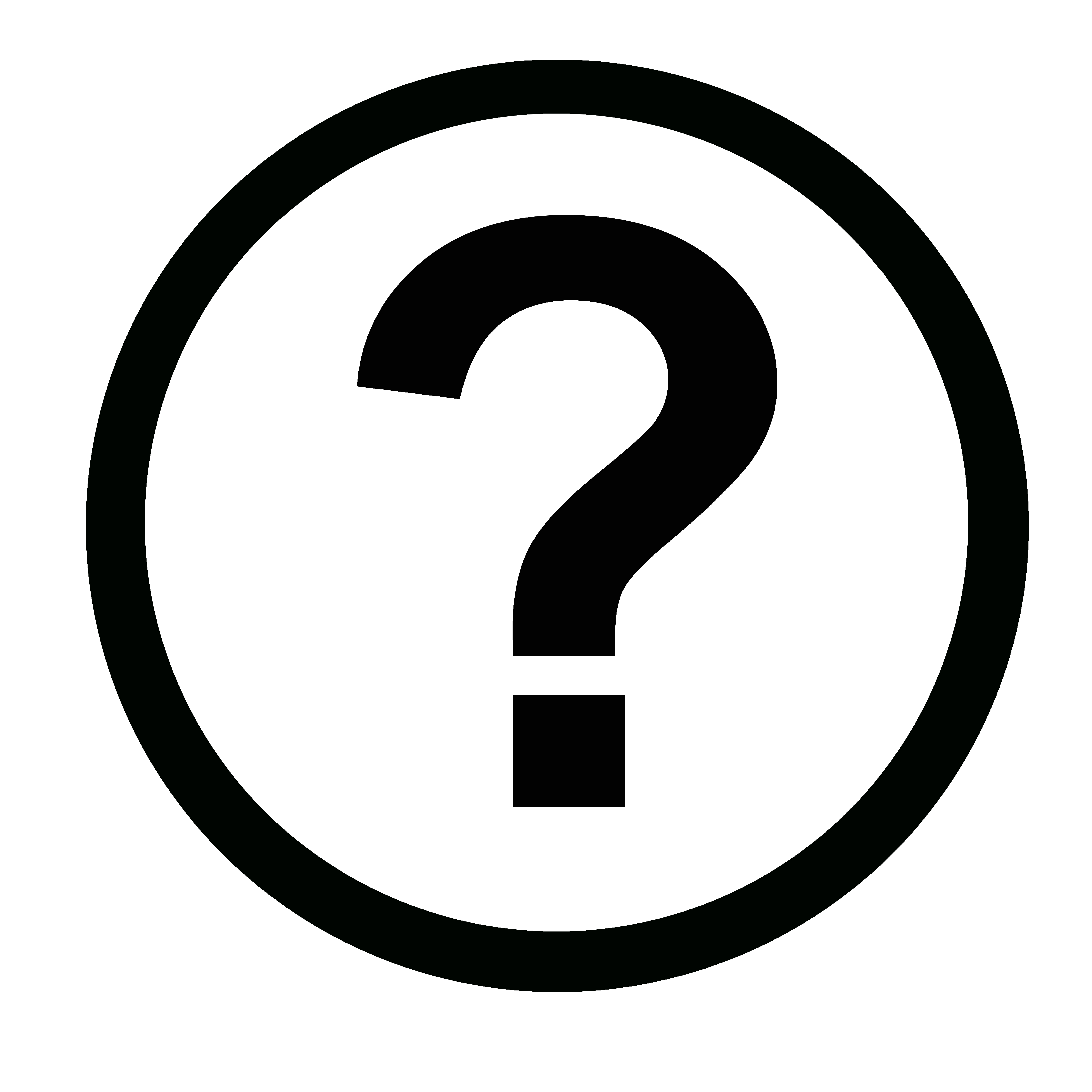 GMS is in the premises of the Cosmopolitan United Church. See our Contact Us page for more information.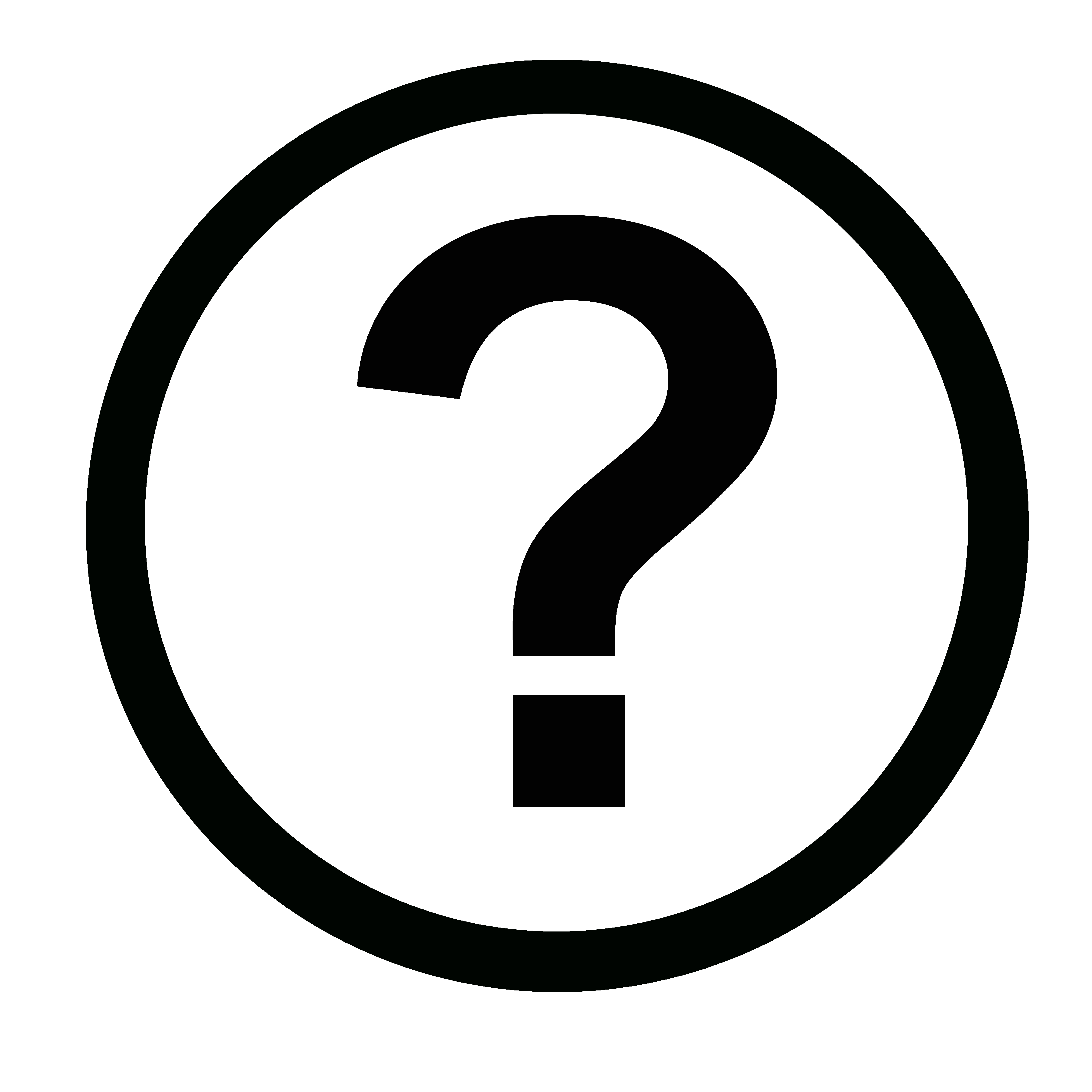 Are you part of the church/is the school run by the church?
No. GMS is a completely independent school. GMS rents the space from the church but being independent, GMS runs its own curriculum and operation.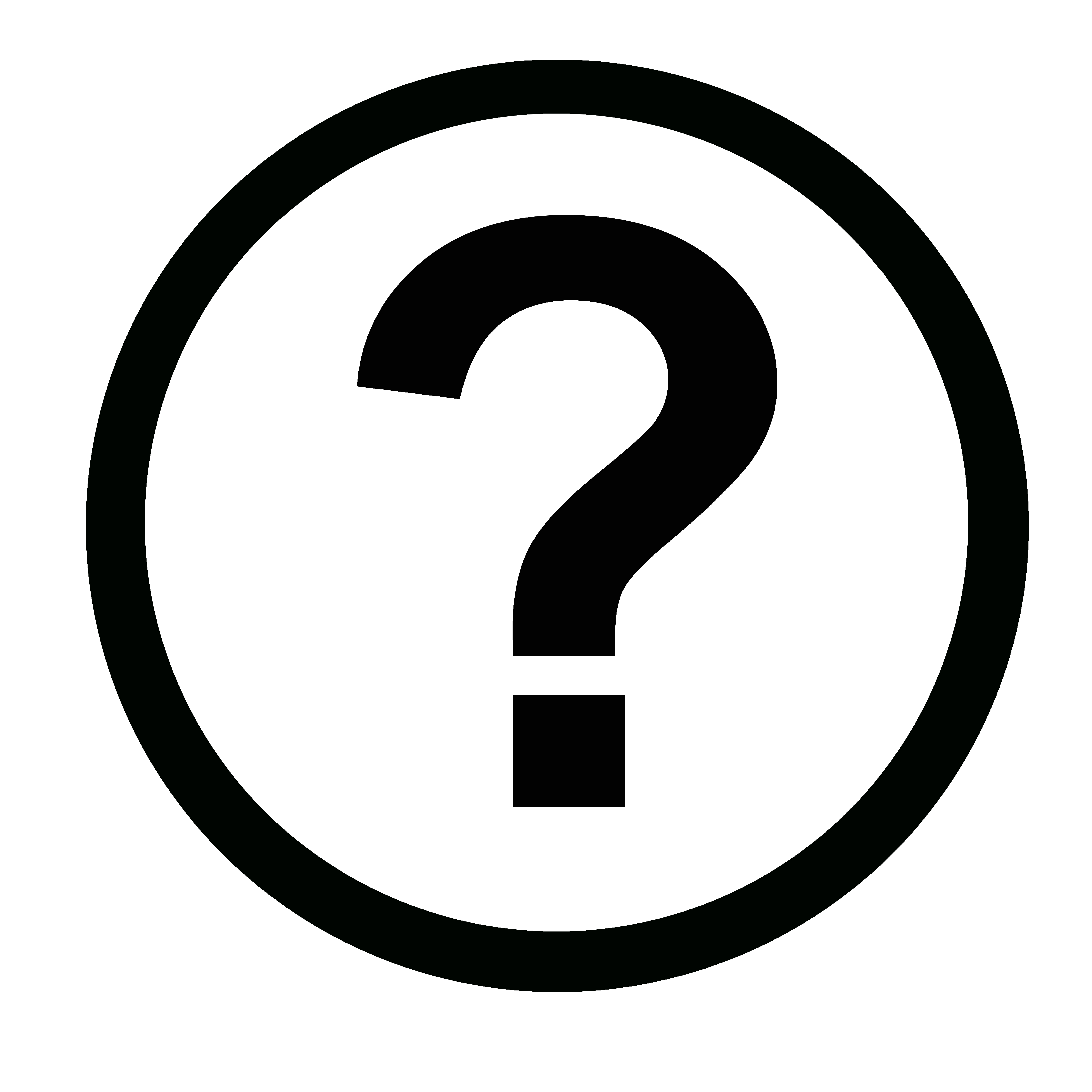 Do you accept Action for Children?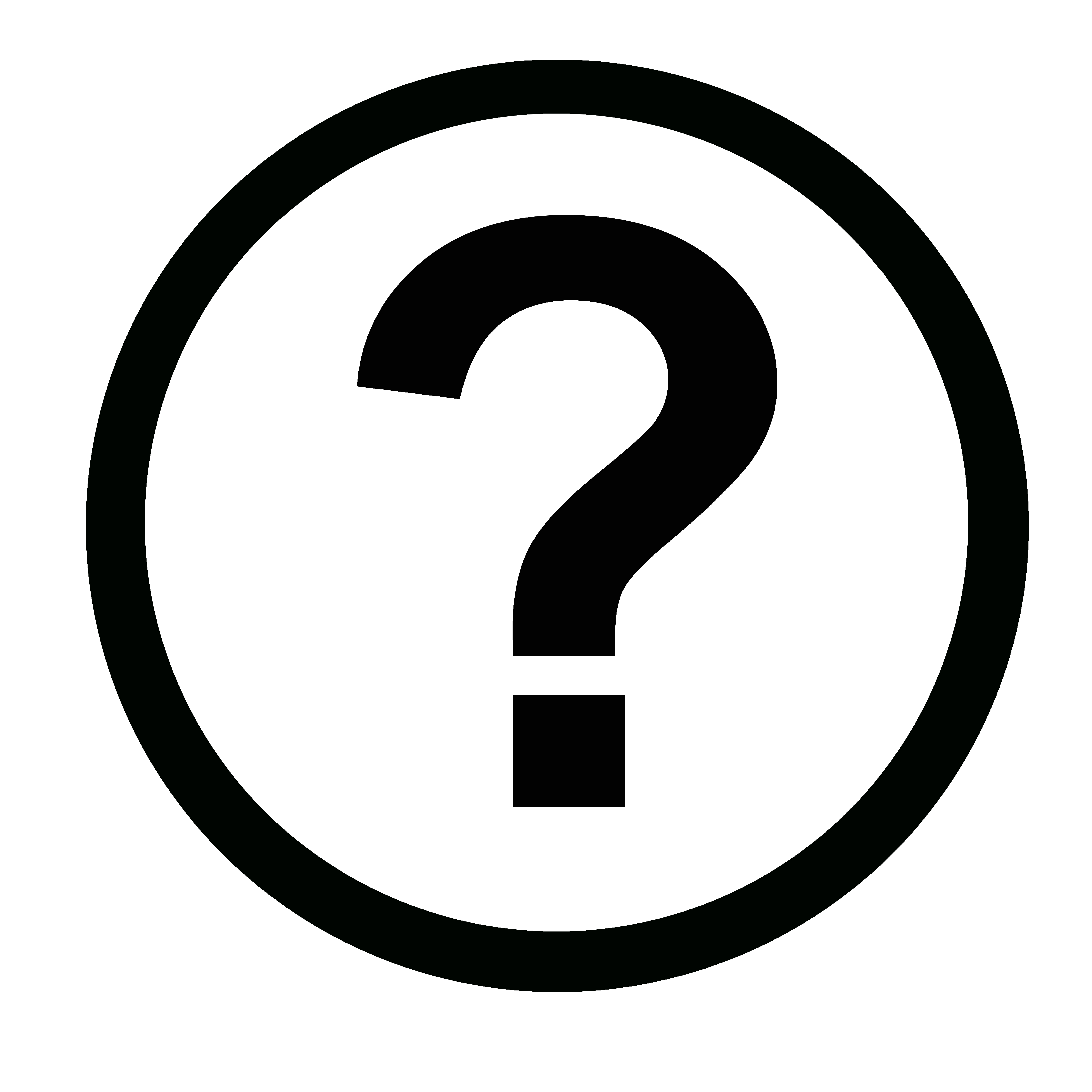 What associations are you affiliated with?
GMS is currently an associate member of the American Montessori Society.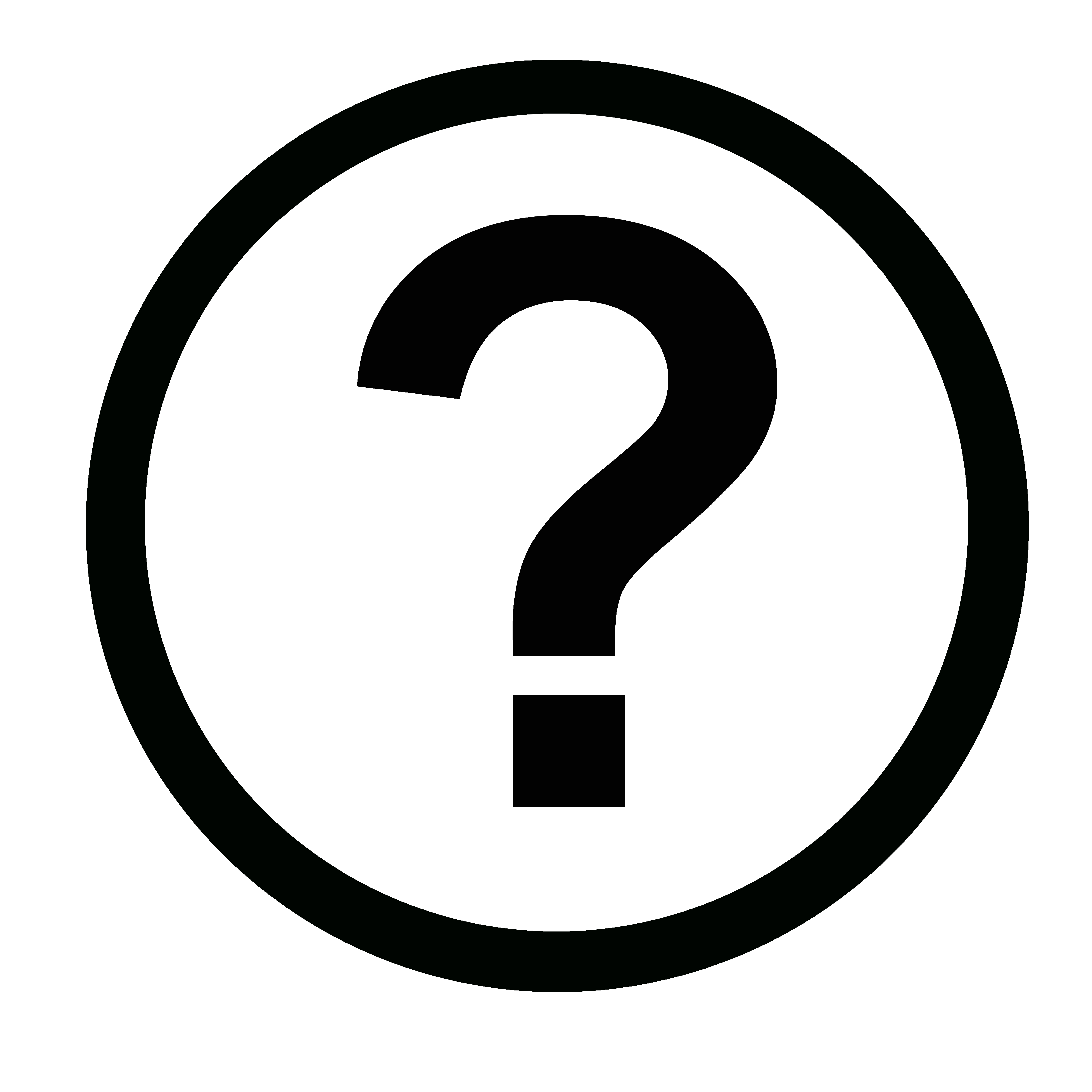 Is the school for profit?
No. GMS is a non profit organization.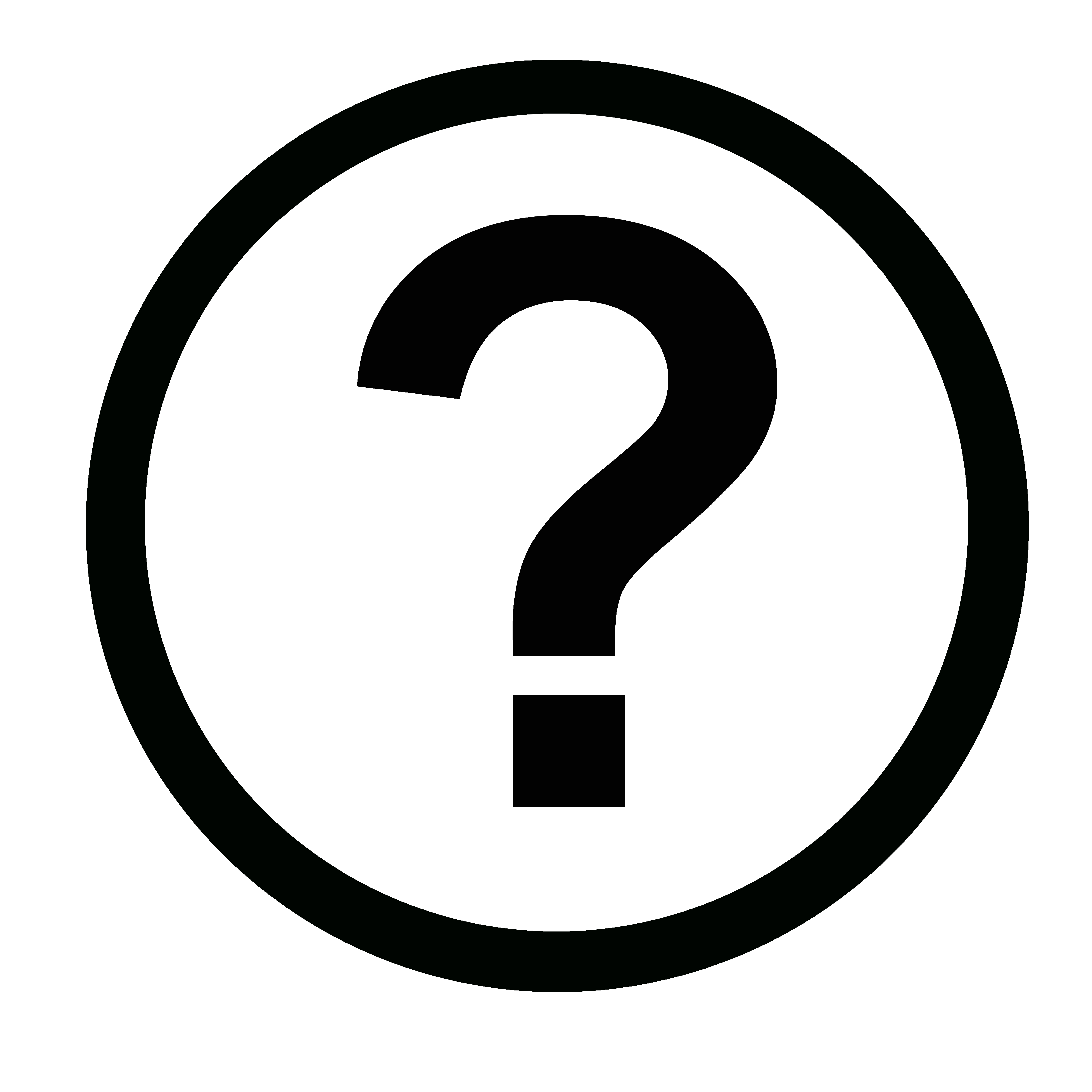 Do you provide food for the kids?
Hot lunch is provided for children who are enrolled and stays in school beyond 12 pm.
Please reload